Laumeier Sculpture Park
Laumeier Sculpture Park is a 105 acre open air museum that attracts over 300,000 visitors annually. Beginning as a bequeath of almost 76 acres to St. Louis County by Mrs. Matilda Laumeier in memory of her husband, Henry, the park is now accredited by the American Association of Museums as an institution of international significance and one of only a handful of open-air museums found in the world.
Visit Laumeier Sculpture Park
The Laumeier Sculpture Park offers year round and changing exhibits of modern and contemporary sculpture, annual events such as the Art Fair that is held over Mother's Day weekend, educational programs such as the summer Art Camp for children and special events including musical concerts held at LOMA (Laumeier Outdoor Music Amphitheater) and lecture series. There is also a walking trail throughout the park that allows the hiker to view and enjoy the sculptures displayed within nature. The trail is about 1.5 miles and takes about 1 hour to complete.
Admission to the park is free, but docent-guided walking tours can be reserved for a fee or visitors can take a self-guided audio tour by renting an iPod from the Museum shop.
Laumeier Sculpture Park
12580 Rott Rd
Sunset Hills, MO 63127
314-615-5278

Laumeier Sculpture Park Related Links:
Photo Gallery for Laumeier Sculpture Park - click thumbnails

Laumeier Sculpture Park sign

A sculpture at Laumeier Sculpture Park

A sculpture at Laumeier Sculpture Park

A sculpture at Laumeier Sculpture Park

Laumeier Sculpture Park in Sunset Hills MO
Do you have a photo for Laumeier Sculpture Park? Send it to us!
Submit Your Photo

Dennis Norman is a Broker, Owner and REALTOR with over 30 years of experience in the greater St. Louis market. His passion for real estate began a
See More Info
314-332-1012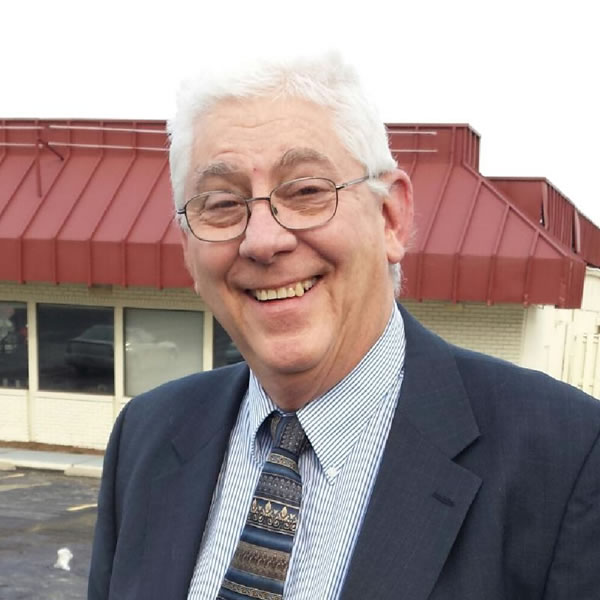 Helping clients with their law and taxation problems.
See More Info
636-248-0649

Full Service Real Estate Brokerage! I have been helping area buyers and sellers for 30+ years!
See More Info
314-332-1010 | 314-503-4663